We have just added the Yofte E-commerce version for Bulma CSS. It joins the Tailwind CSS and Bootstrap versions and is the third library we have in three versions. This is a perfect opportunity to compare how you can work with these technologies.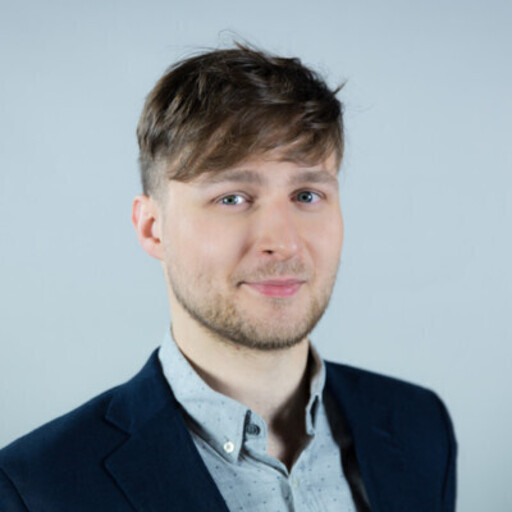 Sławomir Pawlak
Marketing Manager
Bulma
July 27, 2021
5 min
Another UI library has joined our base of available templates for Bulma. This time it is Cronos, which you might already know as Cronos UI – nature bootstrap template. We plan to gradually add more of our designs to each framework, starting with the most popular ones. This Bulma template is characterized by elegance resulting […]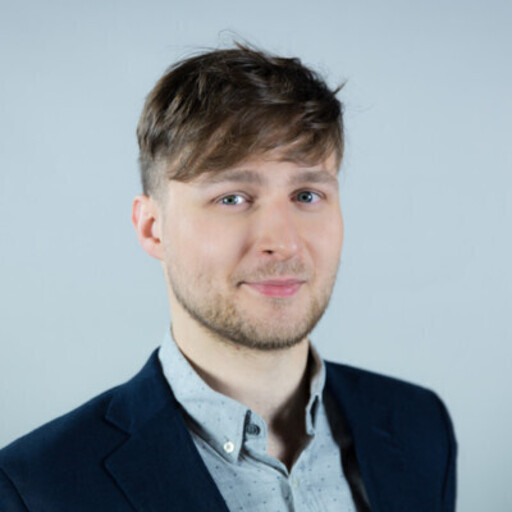 Sławomir Pawlak
Marketing Manager
You've probably worked with a demanding client whose ideas exceeded the time allowed to devote to them. That's why Shuffle is constantly improving the web builder editor and adding new UI libraries – so that developers can quickly build a site that satisfies every client.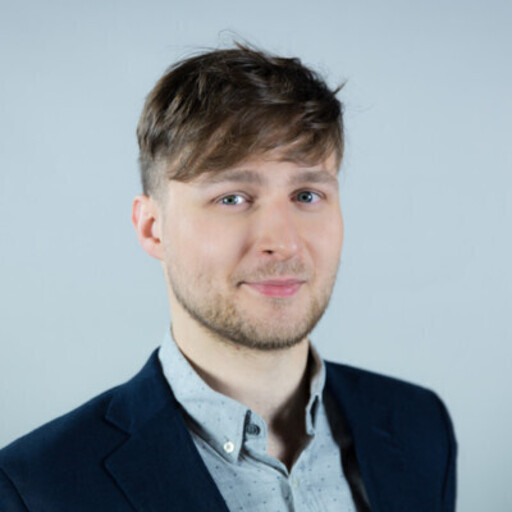 Sławomir Pawlak
Marketing Manager