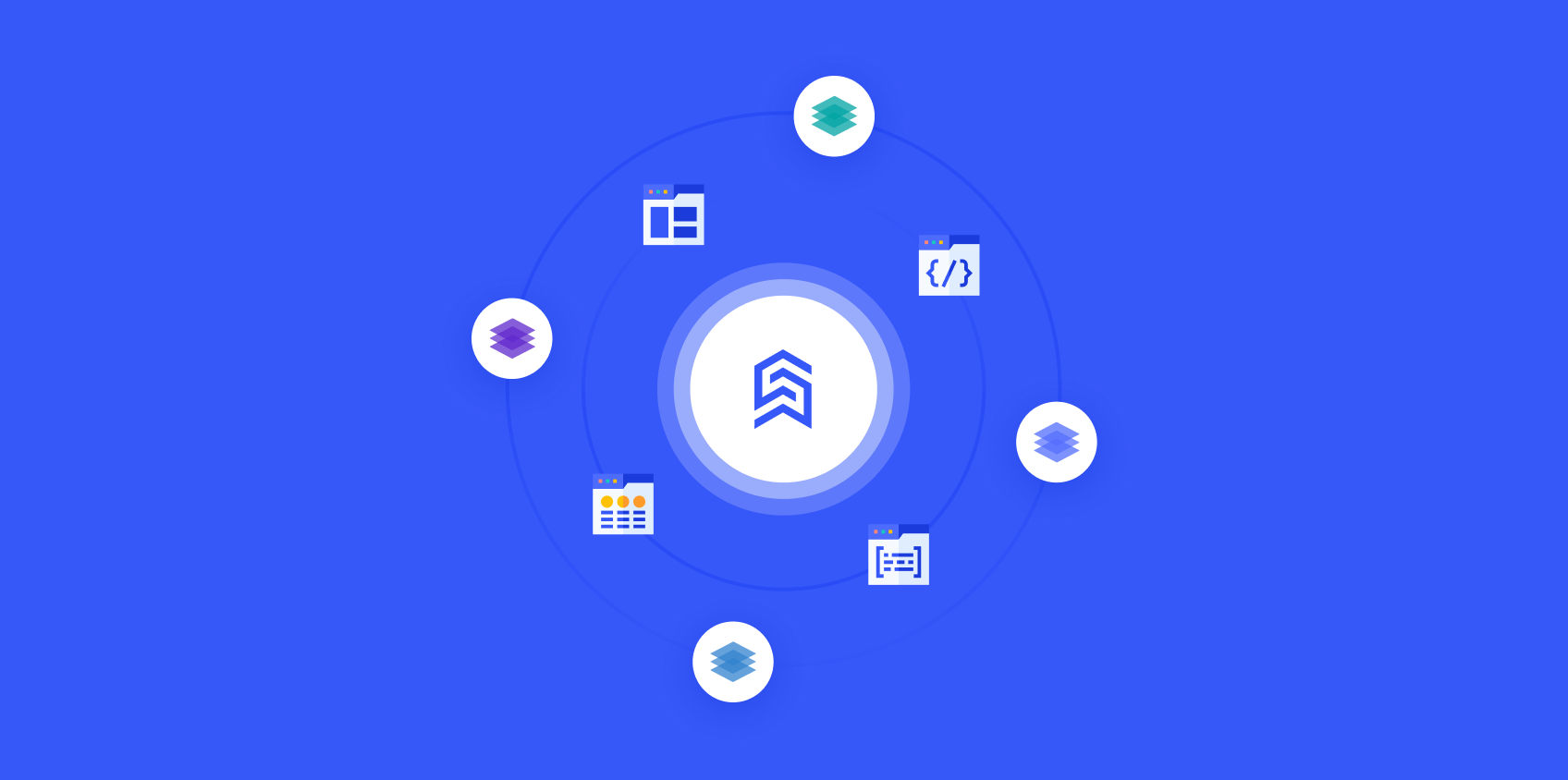 We've combined four visual editors into one more powerful editor. Shuffle supports the most popular frameworks: Tailwind CSS, Bootstrap, Bulma, and Material-UI.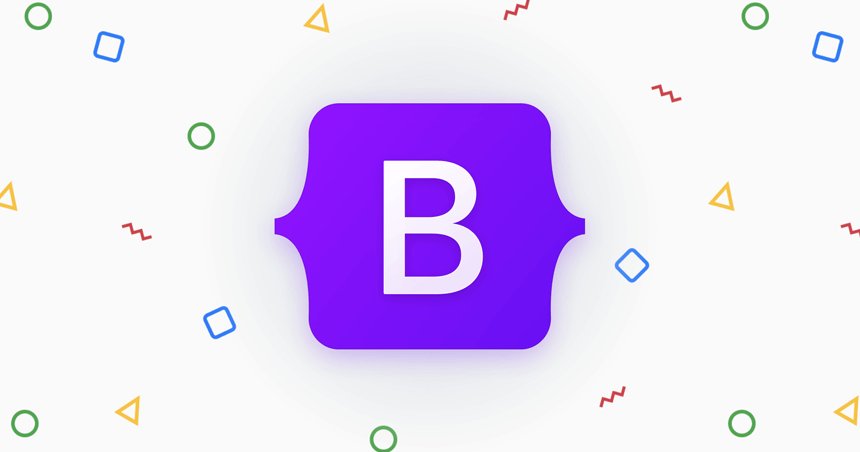 Finally, we've added support for Bootstrap 5. It is the newest version of this most popular CSS framework. You can choose it as a base framework when creating a new project.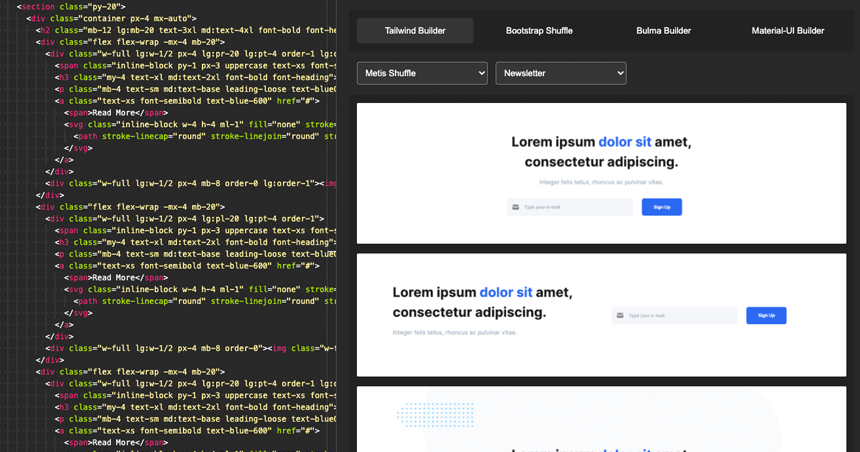 Do you want to finish your project in Visual Studio Code? Now we have an easy solution! You can find our "Shuffle Components" extension in the official Visual Studio Code Marketplace (click here). Alternatively, you can install it directly from the VSC. You can activate the extension in two ways: Use shortcut: Shift + Ctrl […]
Stay updated with our content
Subscribe to our blog and receive all of the new cool stuff.
You have successfully subscribed to the newsletter!