Front-end UI Libraries by Shuffle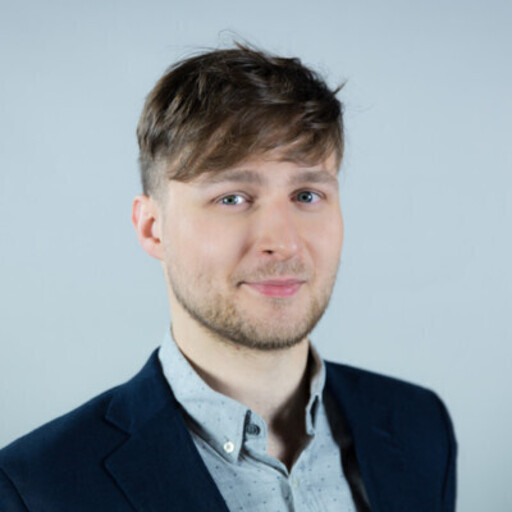 Sławomir Pawlak
Marketing Manager
In this post, we'll summarize novelties from March.
Our big accomplishment is the Marketplace launch, which is the first step in expanding our offer. We will keep adding new UI libraries regularly. In the coming weeks, we will also open it to external creators.
On March 29, we launched on Product Hunt and we have got 290 votes and many positive comments, not only from Product Hunters but also on our social media accounts from our subscribers. We are always very grateful for every kind word and advice we receive.
We couldn't have achieved such a fantastic result if we hadn't added something awesome for our users to start with! Thanks to our team's hard work, we were able to add two new UI libraries before the end of March.
The Shuffle team always makes it a top priority to help developers get things done quickly. Building pages with our editor is fast and easy to customize. We deliver clean code and great opportunities to increase productivity. You are no more wasting time creating a basic site structure.
In Shuffle Editor, you get ready-to-use UI components that you can mix and match to complete the site's look efficiently. Choose UI components and make your website in minutes!
The first library we added for our Marketplace's launch is Zeus Landing UI, a complete set of UI components ready to build a beautiful modern website. Our designers have cared about the fascinating details with a colorful aesthetic that will decorate any website and ensure a positive perception of any brand they represent.
The second is Shuffle UX. It is a wireframe that will allow you to build your site template in line with the best user experience practices. It's ideal for prototyping or planning when you need a quick look at your site to add design and take care of the detailed look later.
More libraries are coming next month, including the beautiful Artemis Dashboard, which plays a significant role for any professional business. And Bendis Landing UI Library with a bold design that will add fire to your site.
We're starting a new month with more plans, and we hope we'll be able to carry them out as before. We think it's good news for our subscribers that Artemis Dashboard and Bendis Landing UI will be available for free, and those aren't the only libraries planned for the near future!
If you haven't tried the Shuffle editor yet, this is a good time to click:
Check how much Shuffle Editor can help you with your work.