What's coming to Shuffle in the next two months?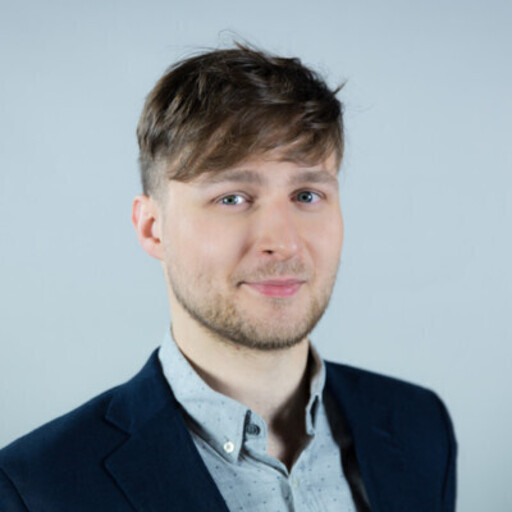 Sławomir Pawlak
Marketing Manager
Our team is thriving! New creative people join us to design all sorts of fantastic UI components to satisfy web developers' expectations.

With our editor, you don't have to worry about UX! You will be able to create a stunning website without spending time wondering where to put the pieces.
We know how much effort it takes to build a website from scratch. That's why we work on improving Shuffle every day to provide an irreplaceable tool, which will accompany you in your daily tasks and make your work no longer frustrating but satisfying with quickly visible results!

And while we have a big plan for this year, today we're going to present new features for the next two months:
March 2021
Shuffle UX Library
We created a wireframe to arrange the content on the website, considering the users' needs and impressions. Use Shuffle UX Library early in the development process to set the site's basic structure before adding visual design and details.

Zeus Landing UI Library
This library plays with colors and eye-catching details. Components are made with a modern, colorful aesthetic with surprising solutions! Any visitor to a site created with those parts will feel welcome. Building with Zeus will be so much fun, and these positive vibes will suit any brand! Everyone will be charmed by this design when visiting your page.
April 2021
Artemis Dashboard UI Library
Everyone knows how important it is in business to control metrics and respond to changes. That's why Artemis is designed to present key content easily. Dashboards provide an instant view of fundamental metrics that impact productivity. Artemis Dashboards allow you to see results related to a specific goal and make the business process's decisions. It is modern and designed with care of details.
Bendis Landing UI Library
This library is modern and bold. We have prepared Bendis Library to bring your site to life and add a little fire to your projects. It will catch the eye of every visitor. Sharp shapes and brave colors highlight the bold design. With those components, you will build not only a website but, most importantly, you will create the foundation for a remarkable brand!
Summary
You will have to wait a while for these new features, but right now, we encourage you to try our demo version of the editor. It does not require registration, and you will check how convenient to use this tool is.

Our users will get new libraries completely free of charge. This is an opportunity you don't want to miss, so join us today!