The best Tailwind template?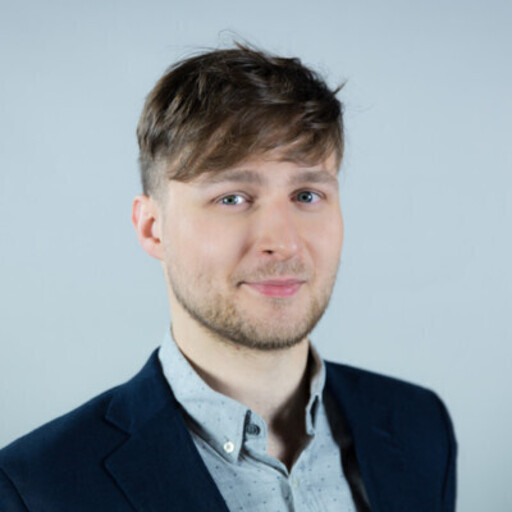 Sławomir Pawlak
Marketing Manager
Our main goal is to help you build websites faster and more efficiently. With our editor, developers save a lot of time and have a chance to create the best Tailwind templates. You can freely change and mix ready-made components to bring your vision to life. Each library has a unique look, so you can choose the one that perfectly fits your project needs.
Today, we're excited to put the new Zospace UI library in your hands.
A professional and sophisticated look in a dark shade that has many interesting details, a well-chosen color scheme, and at the same time, is user-friendly. The best Tailwind templates will now be modern and forward-looking, with unique components taking you into the future!
The look of Zospace fascinates and evokes the depths of space, which you can put in your project now. With such a deck of energy, you have unlimited possibilities. Create the best Tailwind templates under the sun!
Try the demo, and see how easy it is to achieve a beautiful site. Ready-made components are waiting for you to pull them into the frame and build the perfect page. Take care of the details: change texts, images, fonts, and colors. Match the design to your vision of the best Tailwind template.
New products are still waiting for our users. In June, Shuffle is preparing for you two new libraries:
Oxygene Dashboard Library has components that will present the most important metrics for any business. The black and green color scheme will make your dashboards look elegant.
Cronos UI Library will be created with a calm color scheme combined with modernity. The components will be elegant and provide a positive perception of any brand.
We are constantly working on new features, so we encourage you to follow us on social media (@ShuffleEditor) and not miss any news!